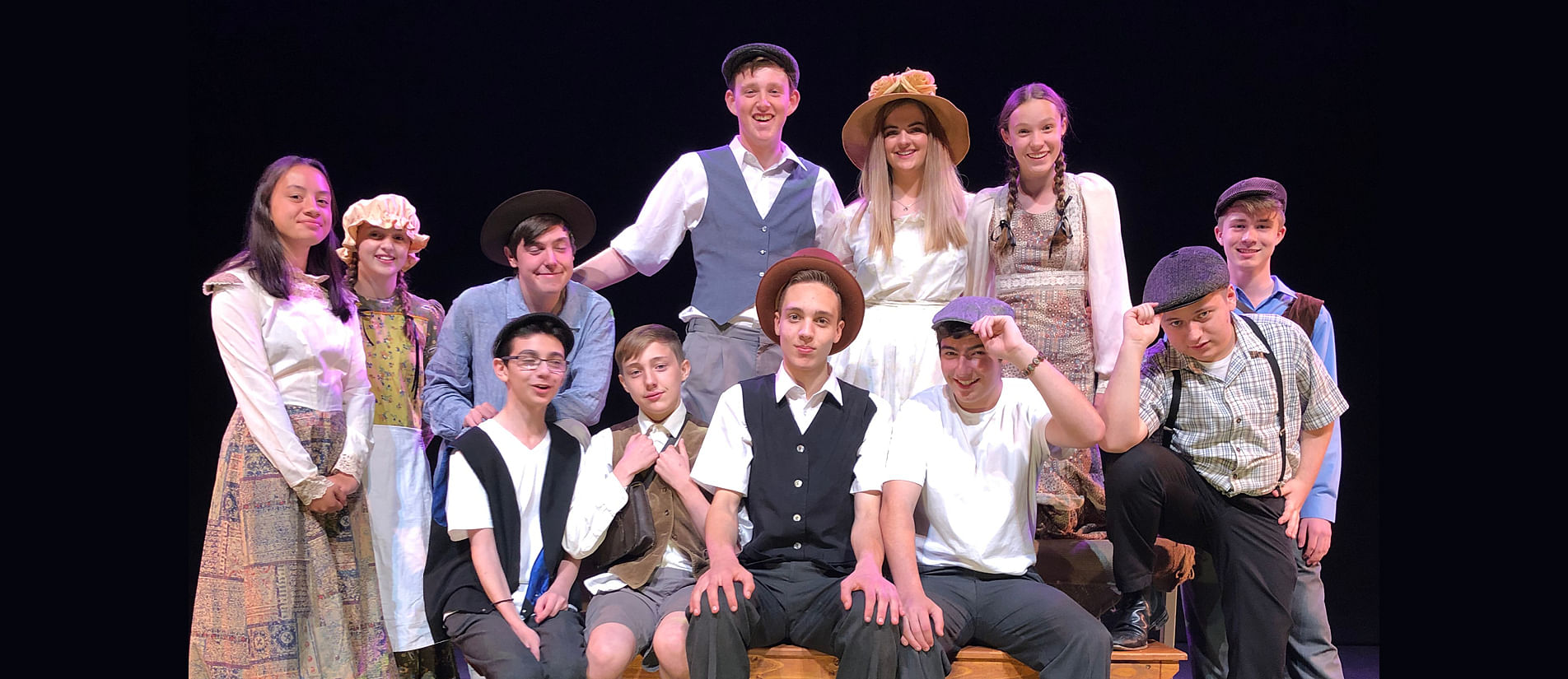 Our theatre troupe classes help students develop and improve confidence on and off the stage in a fun and supportive environment.
Junior Youth Theatre Troupe

For 9 - 12 year olds. Junior Troupe will enjoy improvisation, scripted workshopping, group and solo performance work as well as theatre sports and games.

Senior Youth Theatre Troupe

For 13 - 18 year olds. Senior Troupe will learn performance techniques for stage, develop their own voice and tell their story through a performance piece at the end of term.
Meet the Youth Troupe Leader, Melanie Toscan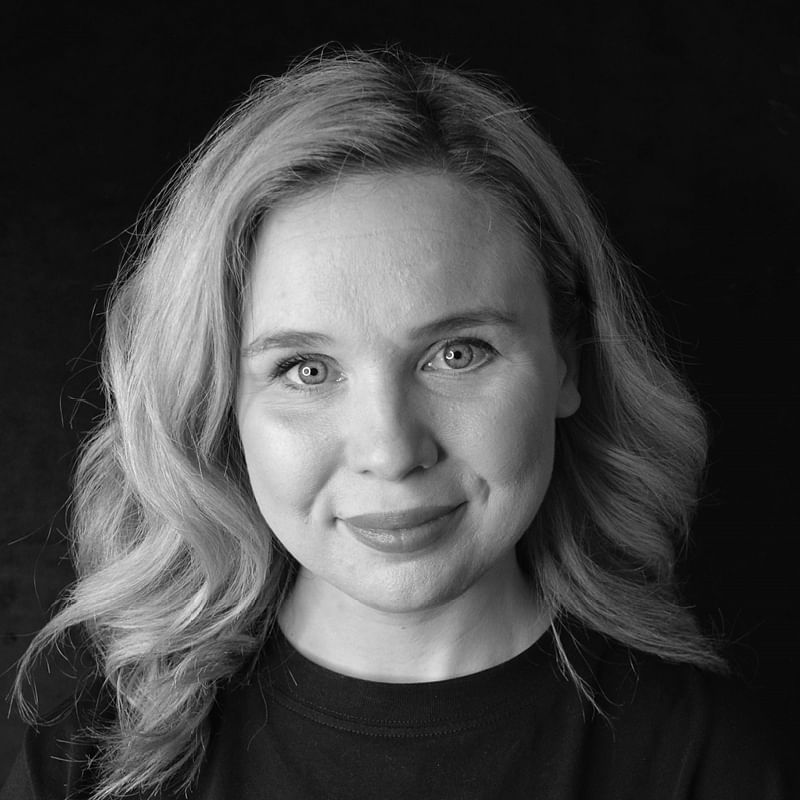 "I have loved working with the community on various drama productions in the local area, so it feels right to begin working closely with local youth within the Griffith Regional Theatre's Youth Troupe. I'm very excited to discover the many talents I have no doubt will be with the group". - Melanie Toscan

Melanie has been performing on stage since an early age. She has performed many roles locally ranging from the explosive 'Tybolt' in 'Romeo and Juliet' to the tenacious cheerleader 'Serena' in 'Legally Blonde' the musical. In more recent times Melanie has been playing the roles of producer and visual designer for local productions. In 2019 she was nominated for a Canberra Area Theatre Award (CAT award) for Best Leading Actress in a play for her role as 'Hermia' in the Griffith and Regional Association of the Performing Arts (GRAPA) 'A Midsummer Night's Dream'.